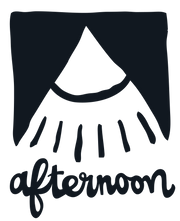 Afternoon
A Canadian gem; this artistic brand from Montreal has a unique aesthetic that evokes a peaceful calm and sense of harmony with elements of nature and self-reflection.
Shop Now

Atlantic Aire
From St. John's Newfoundland comes Atlantic Aire, born out of a love for skateboarding and art. The art work comes alive with picturesque images of nature, and iconic structures and events. These significant cultural portrayals of Eastern Canada evoke a strong desire to experience its beauty, and learn more about its history.
Shop Now

Coda Skateboards
Skater Owned and Operated since 2003, Brooklyn-based CODA was started as an "an artistic vehicle to express all we have learned and to give back all we have been given through skateboarding." Coda's mandate resonates firmly with our core beliefs at Art on Deck, to support community and creativity.
Shop Now
Cutts and Bows
Born out of a skateboarding friendship, Cutts and Bows emerged onto the scene between 2018-2020 after a couple of friends reconnected to discover and share a new passion for fly fishing! This unique and artistic brand is from Vancouver, British Columbia.
Shop Now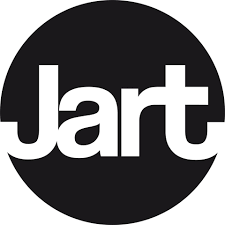 JART
A massively influential european brand with deep roots in skateboarding culture. JART uses Canadian maple combined with cutting edge european designs. JART cares about sustainable and safe practices when it comes to reducing and re-using waste during the manufacturing process.
Shop Now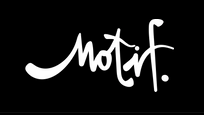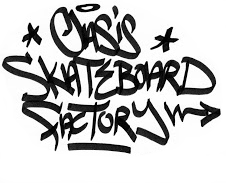 Oasis Skateboard Factory
An alternative secondary school in Toronto, Canada. Oasis Skateboard Factory offers students a path to earn a high school diploma through a program focusing on a multitude of life and business skills from design, to marketing and communications (to name just a few).
Shop Now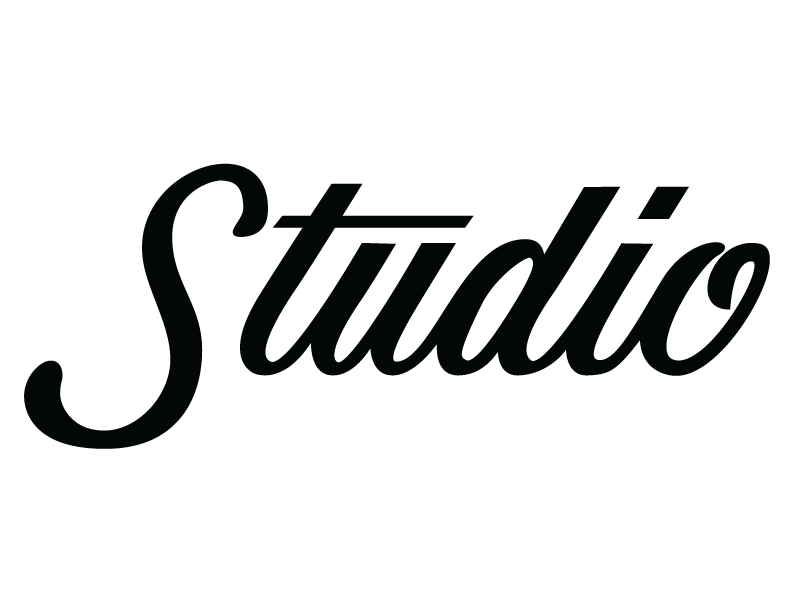 Studio Skateboards
Est. 2008. Studio is a family run business in Montreal, Canada with an active team and original designs. Studio brings a fresh look and inspires a spirit of creativity and inclusivity.
Shop Now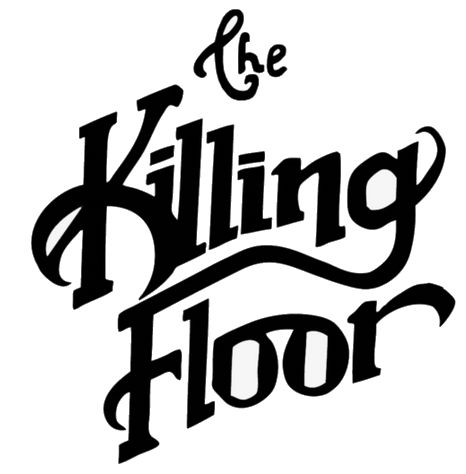 The Killing Floor
The Killing Floor works with layered digital imagery and collages. As an established artist-led brand since 2008, The Killing Floor has set the tone for a new wave and spirit of skateboarding businesses, with an attention to the creative and artistic side while embracing the core culture of the sport.
Shop Now