Contact
We are available by email to answer questions about product details, availability and general recommendations, to guide you through the shopping process or to just chat about life. You can also reach via our mailing address at:

Art on Deck
1914-3230 Yonge St.
Toronto, ON M4N 3P6


Customer Support Hours
You can email us any time and we will respond within 24 hours or sooner.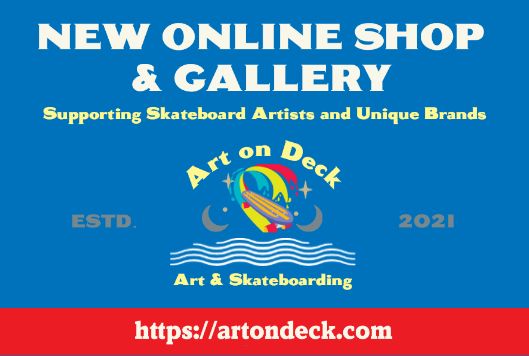 Finding new ways to connect
With its continued pursuit to connect with artists, skateboarders and independent brand leaders, artondeck is in an evolving state of learning and growth.
Finding ways to share the love of art and skateboarding in a meaningful way with artists, art lovers, and skateboarders is the foundation of why we exist.
Reach out and let's have a conversation.